WycheProof and the Musical Runes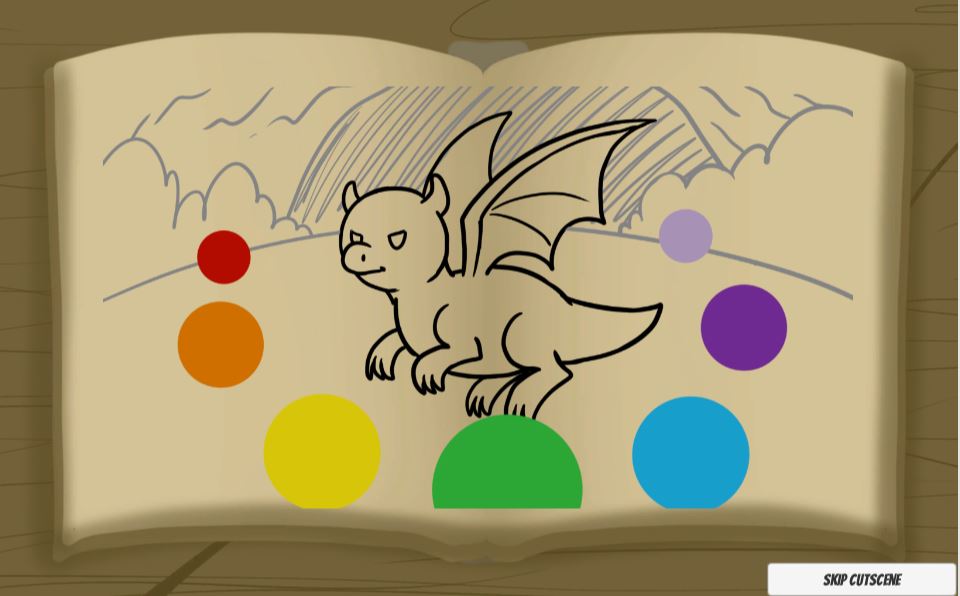 A young dragon has to protect his baby sister - an egg - while his mother is off getting breakfast!
My name is Wycheproof, and I need to protect my baby sister!
Use the W, A, S, and D keys to move me around!
Left click to fire mana at the bad guys!
Right click to pick up Runes, then drop them on the Runestones to get some help!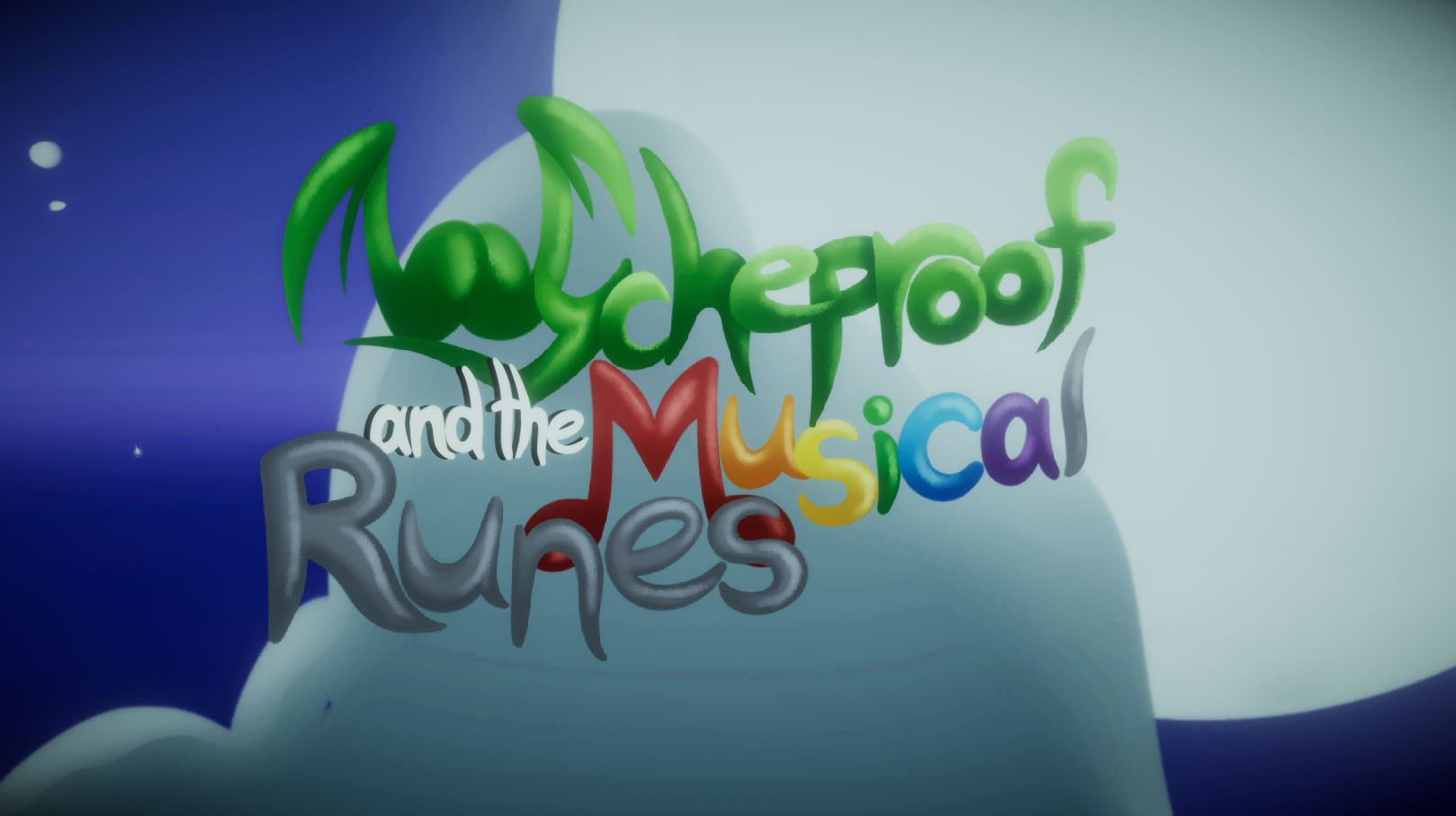 Developed by Dallas Flett-Wapash:
https://www.instagram.com/dallaswithad/

UI, Opening Graphics, and Characters by Selena Harrison:
https://www.youtube.com/user/foxiestdesertfox1324

Level Design and Background Art by Colton Smith
Music and Sound Effects by Daniel Kamstra:
https://www.youtube.com/channel/UCzPBSRukAtX_AfdVQ-ksvmA

Writing, and Voice Acting by Paul John Greco